Chicago Prime By The Numbers
Buying and selling more than 1.4 million dollars of quality protein product each year, Chicago Prime Packers is a poised global super trader. We utilize cutting edge technology with traditional market savvy to recognize and capitalize on market trends, beating out the competition by connecting buyers and sellers faster and more profitably.
Here's how we do it.
OUR APPROACH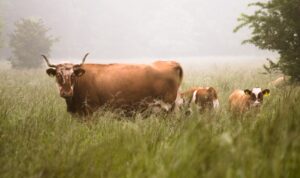 Chicago Prime is a purveyor of the highest-quality meat and protein products for the food service industry, as well as a provider of premium branded beef, lamb, veal, game, poultry and seafood to the retail grocery industry. We're highly regarded by our customers and in the food service and retail grocery industries first and foremost for our integrity, our extraordinary level of service and the quality of our product.
Chicago Prime Packers is a High Quality Protein Firm that connects buyers and sellers in a timely manner, leveraging our Core Advantages to increase your profits – no matter which side of the industry you represent.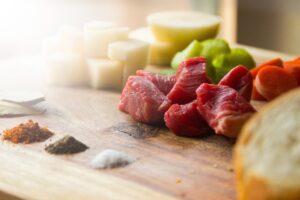 Protein Knowledge that allows us to move products quickly from producers to the markets that need them.
Market Expertise and experience lets us know who to talk and when. In an industry where established trust is paramount, we cut through red tape like no one else.
Capital that is not tied up in overhead means we can do more for less. Bottom line is that there are no pass-through costs to you.
Tech Resources that are at the bleeding edge of market information and industry trends. We know how to move your products quickly and efficiently.
If your firm buys or sells protein in quantity, we want to do business with you.